WHOLESOME TRADITIONS
Restaurant
Ca' Del Gal has two dining rooms. Guests can sample traditional local dishes and the simple rustic cuisine that is painstakingly prepared by Adriano and Angela using ingredients from the family farm. We strive to cater to our guests' needs and we can put together special menus on request.
While you are enjoying items that we grew and made ourselves as part of a wholesome, natural lunch or dinner, you can also buy jam, mostarda (a traditional local condiment) and cured meat.
Ca' Del Gal is the perfect place for banquets, ceremonies, pleasant meals with friends and romantic evenings out.
Large groups are always welcome at Ca' Del Gal. Lunch in our restaurant is the ideal way to bring a wonderful group trip to the nearby Sigurtà Park to a relaxing, sociable end.
Our menu:
HORS D'OEUVRE
Cured meat (salami and bacon) with polenta, giardiniera (pickled vegetables) and pie, all of which we make ourselves
FIRST COURSES
(With home-made egg pasta)
Bigoli al torcolo with duck ragu, Tortellini with butter and sage, Pumpkin tortelli, Radicchio and Monte Veronese cheese risotto, Asparagus risotto
SECOND COURSES
Sliced grilled steak, roast pork, pork jowl with mushrooms, etc.
DESSERTS
(All home-made)
Semifreddo, apple cake, tart, mousse
The availability of the dishes varies with the seasons.

OPENING TIMES:
Saturday evening
Sunday lunchtime
At all other times if a reservation is made in advance (for a group of at least 15 people)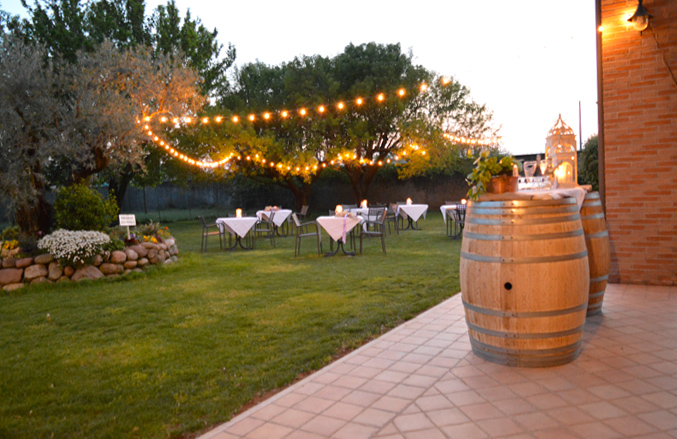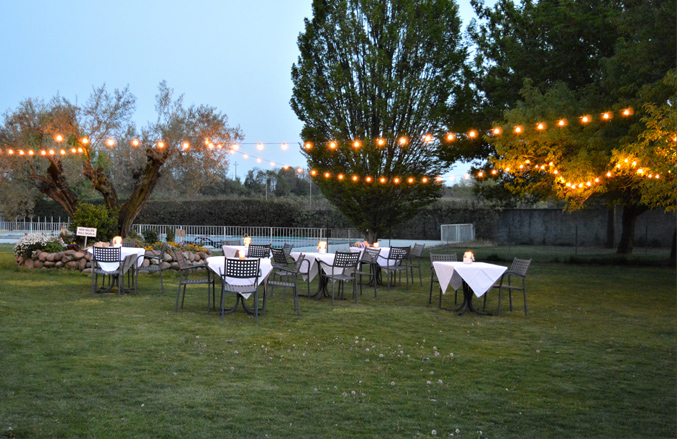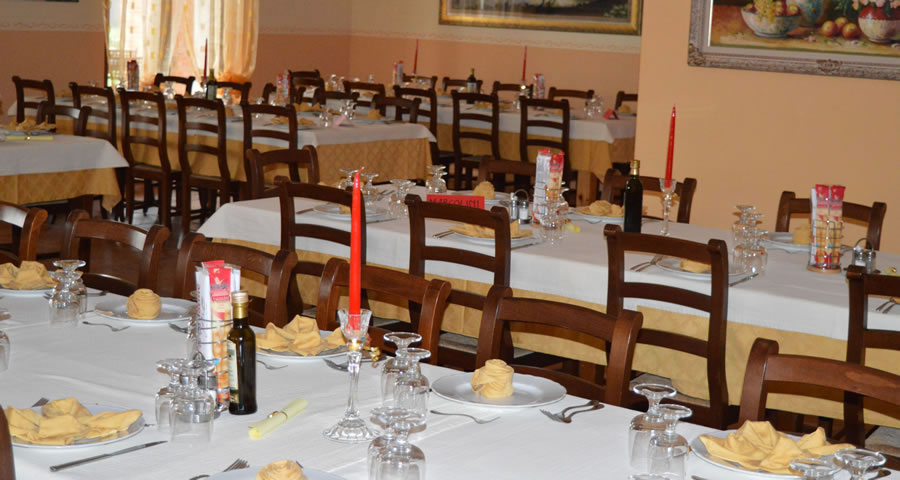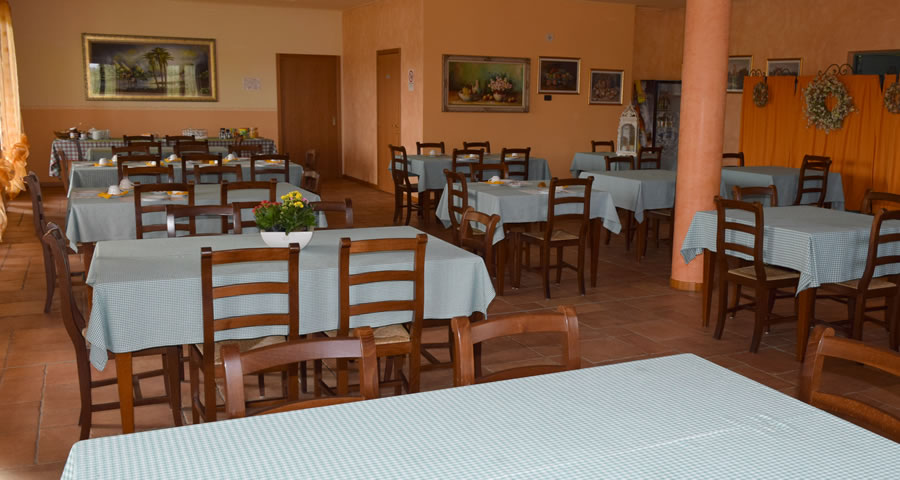 DELICACIES OF OUR LANDS
Restaurant
Ca' Del Gal Holiday Farm
Via Gazzi n. 34 – loc. Fornello – 37067 Valeggio sul Mincio (Verona)
Call us today!
Tel. 045 7950427
Write us
Email info@agriturismocadelgal.com
CONTACT US
Book your vacations